Cat Garrett | ImaRoxtaar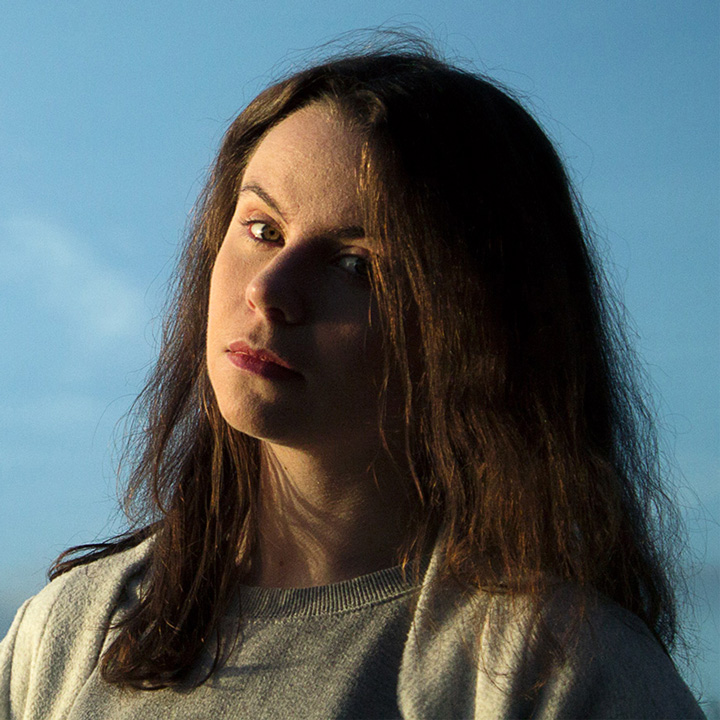 Hi.
It's so nice to have to here.
I'm Cat Garrett and go online by ImaRoxtaar. I'm a mulitmedia artist, animator and storyteller.
This is the central hub for everything that I do. A showcase for all the things that I create, and I hope you find something here that you can enjoy.
Do connect with me in any of the locations below and we can hangout!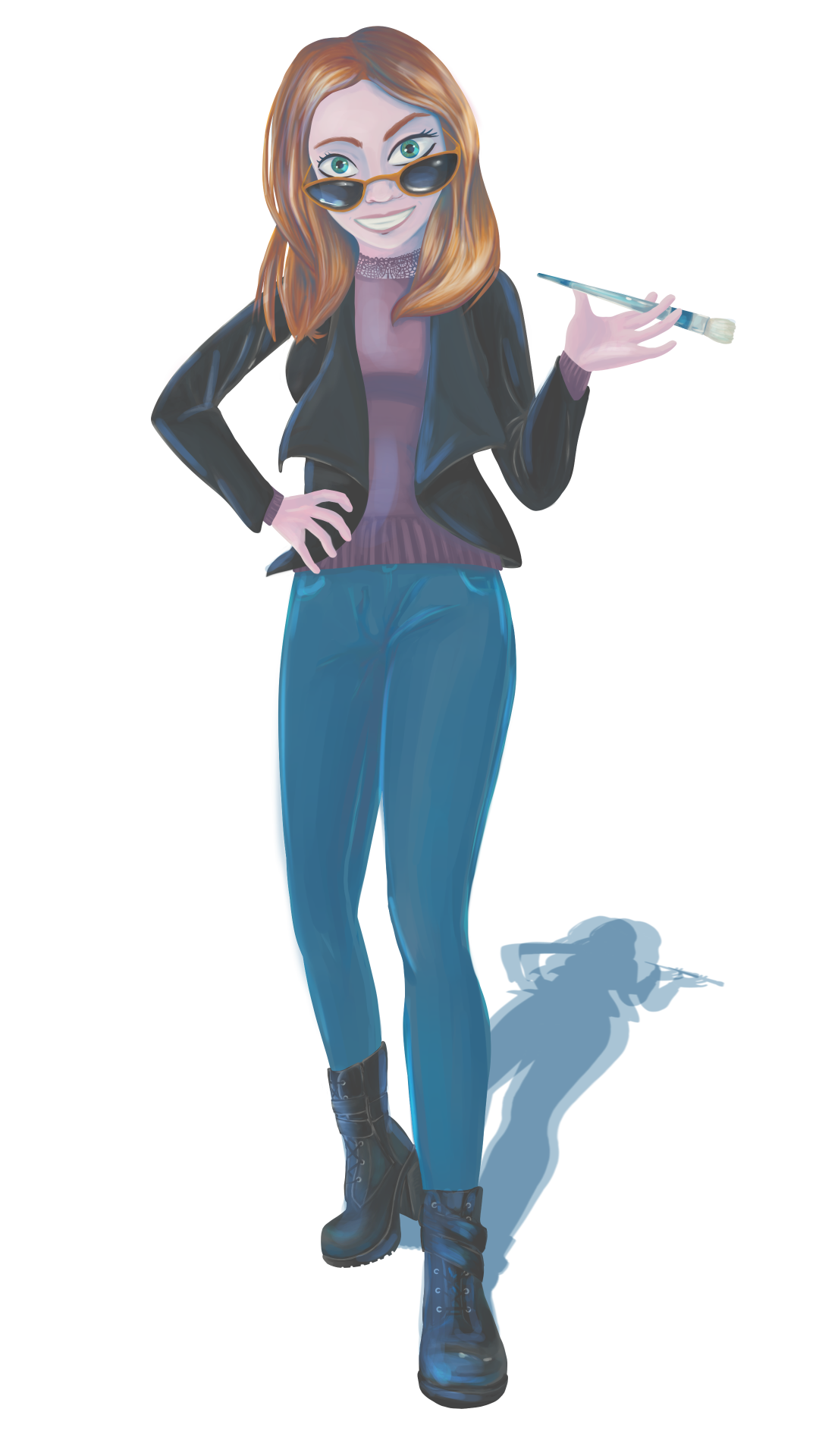 Among my works, there must always be a core of function. Art must serve a purpose, whether it is to challenge the mind with abstract ideas and philosophies, to pull on heart strings or cause unending laughter.
This concept is what pushed me to complete and continue to work on my small business - Lyrical Days. It's a small shop selling animations which you can send to your loved ones in the form of a card.
LYRICALDAYS.COM
ImaRoxtaar | YouTube
Fancy kicking back and watching someone else work? Head on over to my YouTube channel to do just that!
Twitch | ImaRoxtaar
Hang out with me and have an all around good time on Twitch!
SEE THE CREATION PROCESS