Cat Garrett | ImaRoxtaar
Hi.
It's so nice to have to here.
I'm Cat Garrett and go online by ImaRoxtaar. I'm a mulitmedia artist, animator and storyteller.
This is the central hub for everything that I do. A showcase for all the things that I create, and I hope you find something here that you can enjoy.
Do connect with me in any of the locations below and we can hangout!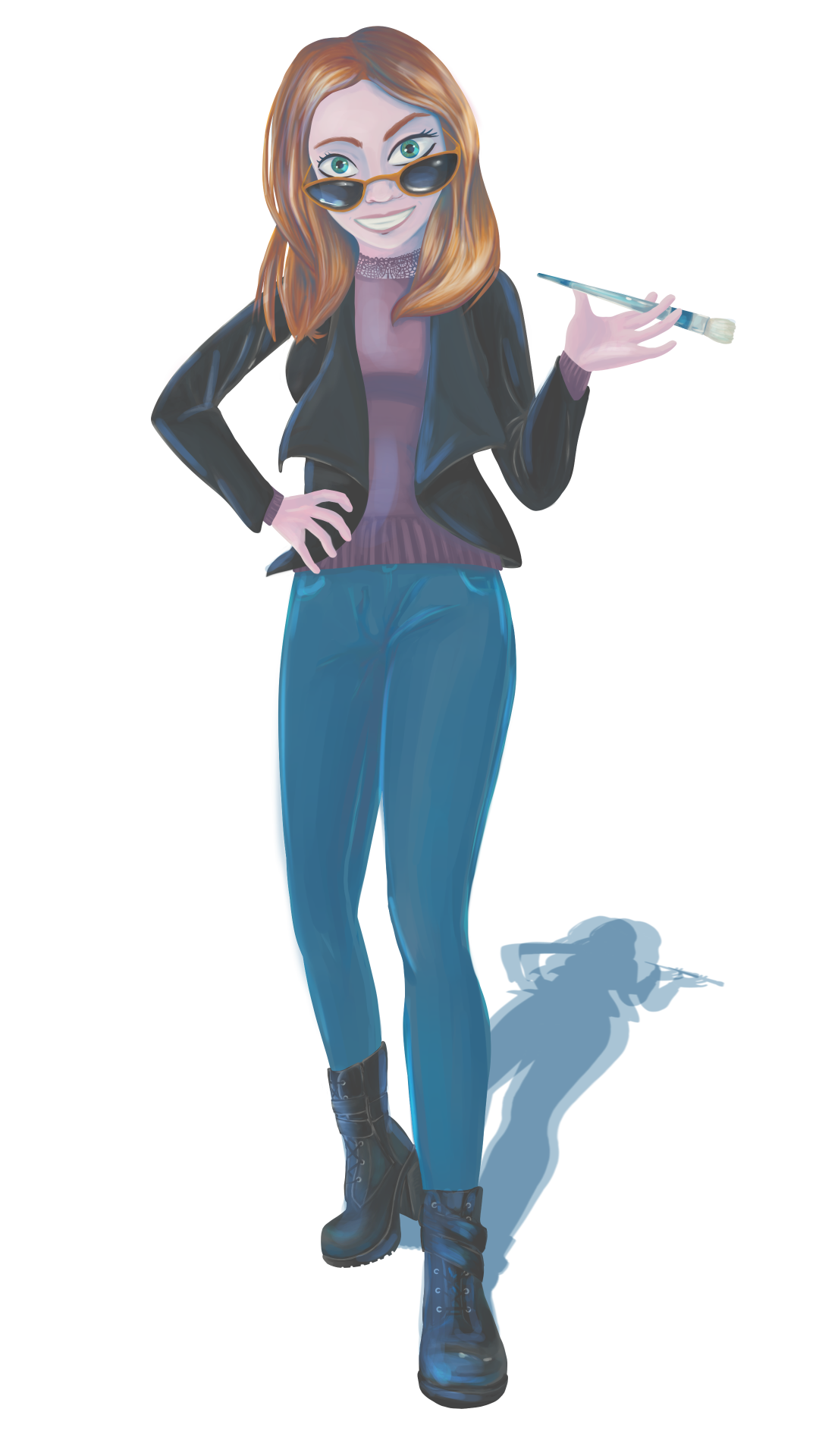 Jump Over to the Ko-Fi page to see more!

- Take a Sassy Break -
All that Josefine wants is to rule the world. It's such a simple wish - surely it's not too much to ask?
Follow along as young Josephine attempts to thwart her mafia babysitters and take over the world – by any means necessary.
She just has to make sure she doesn't get caught.
How hard can it really be?